Purpose
Before convincing someone to buy your products or services, you must nurture them through the buyer's journey with the right collateral for each stage. Targeting different audiences with the appropriate marketing materials will help to generate new leads. It will promote products and campaigns, entice new customers, re-engage existing ones, and build brand awareness.
Awareness stage
eBooks
Blog posts
Pillar pages
Decision stage
Proposals
Presentations
Re-engagement emails
Consideration stage
Case studies
White papers
Corporate brochures
Loyalty stage
Corporate magazines
Newsletters
Reports
The marketing equation
"Using only the essential text and the graphic images in the right proportion will definitely make the collateral easier to follow and help the audience to retain the information."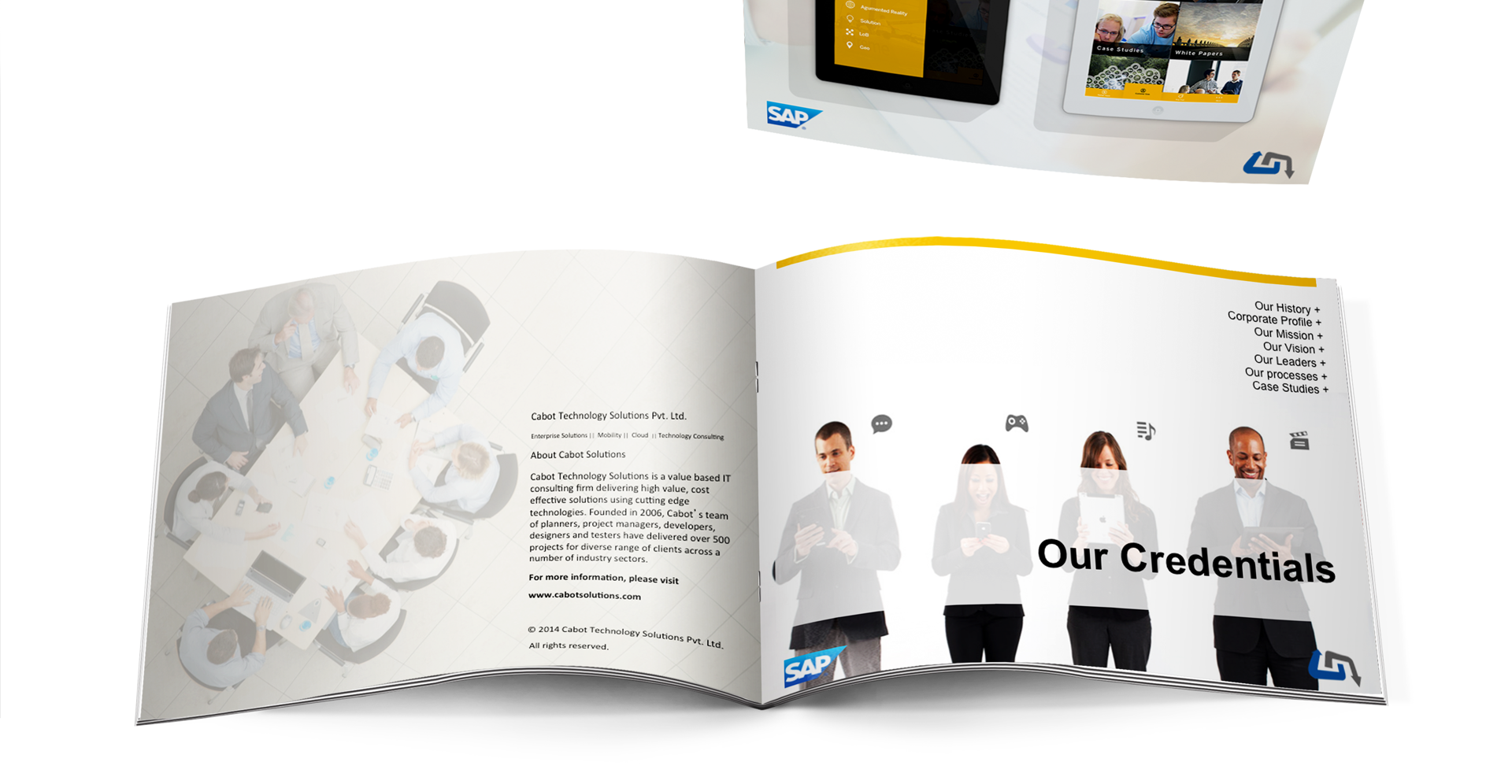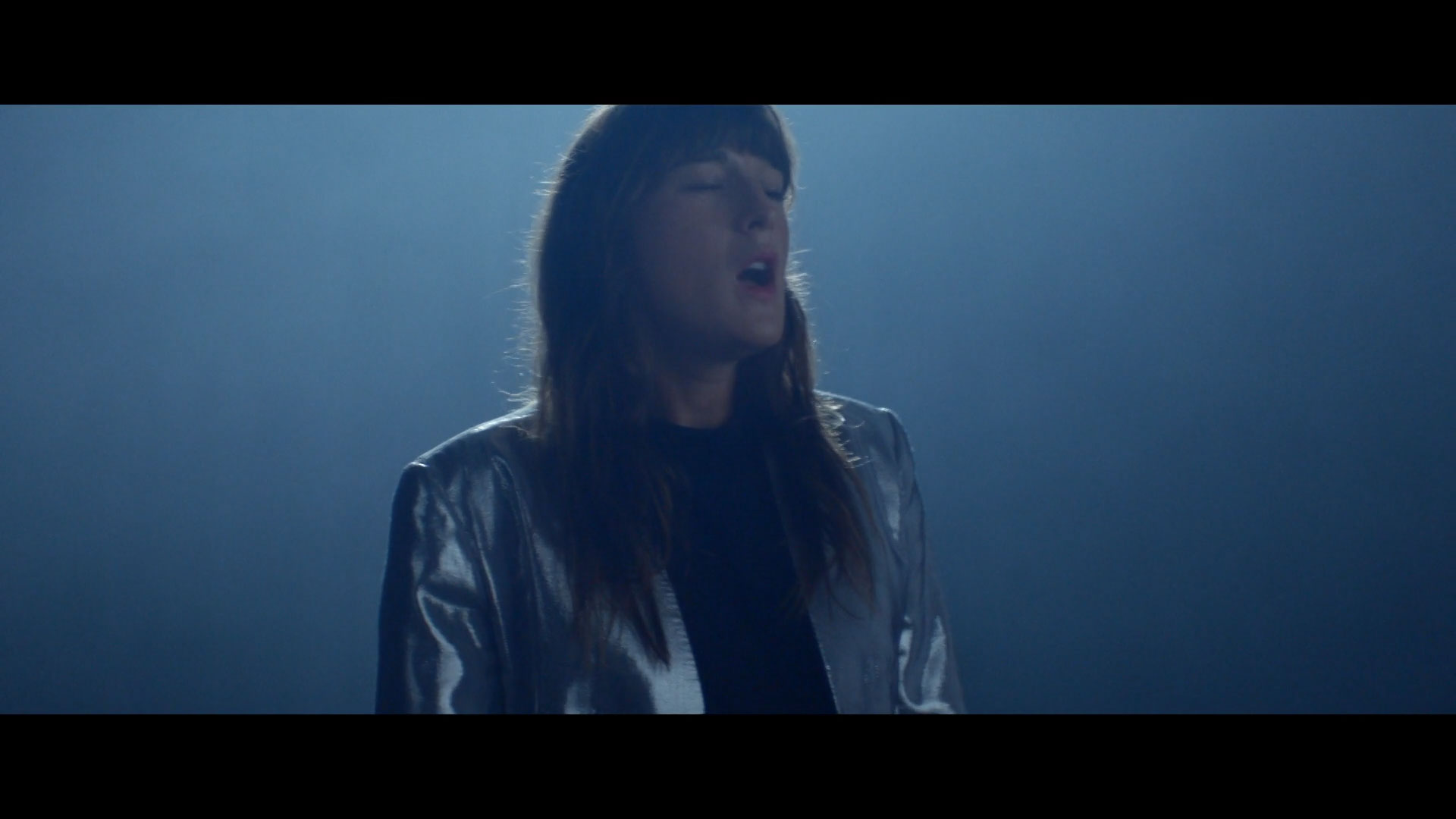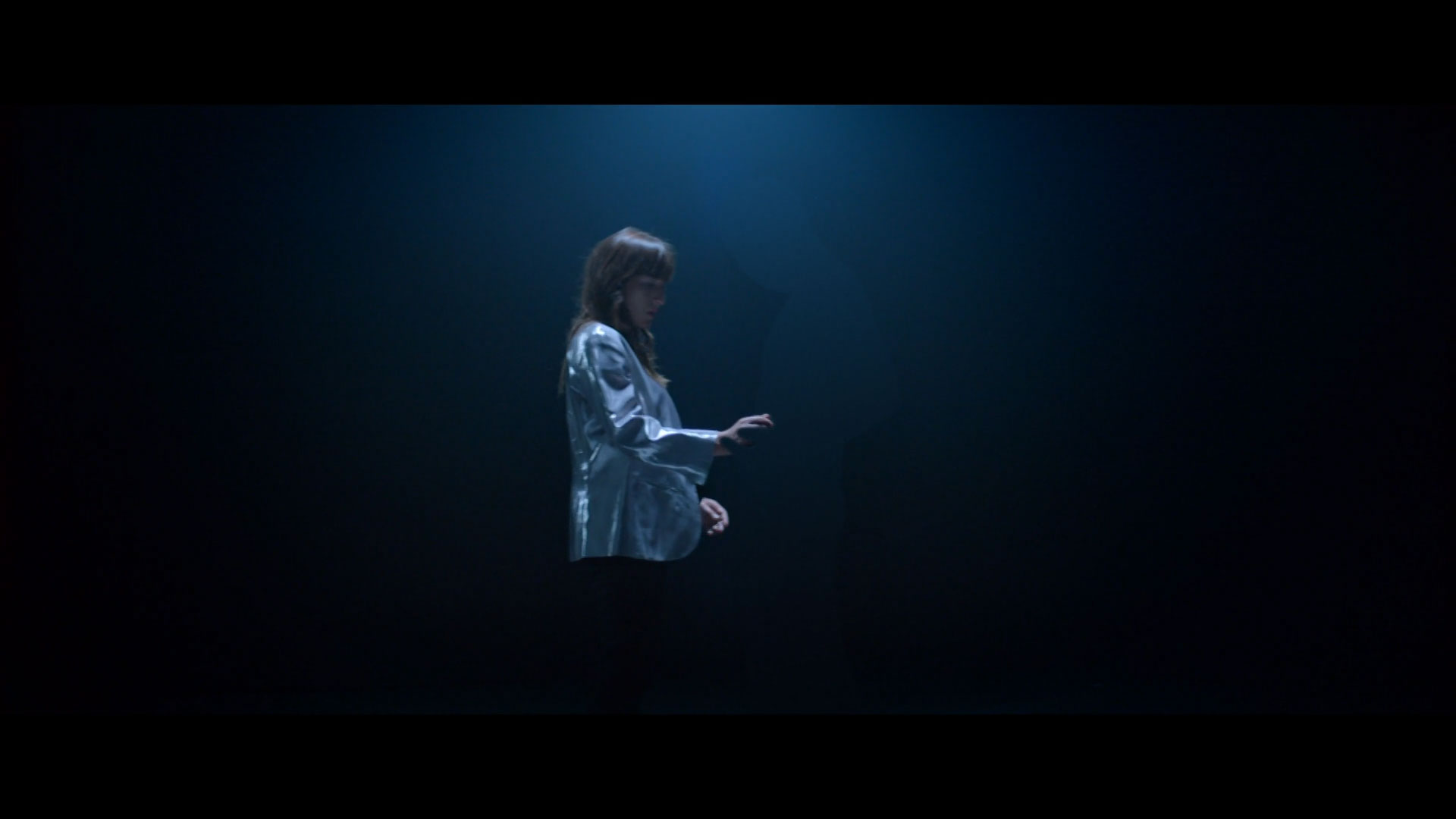 mail@deepaul.com
Write to us. Let's get started !