What we do
Deepaul Studio helps to gather ingredients and blend them in the right proportion for a humanized brand experience. Be it designing a logo, storytelling videos, marketing collaterals – your brand gets to be in limelight across the digital space. Together, we make sure to bring out memorable customer experiences.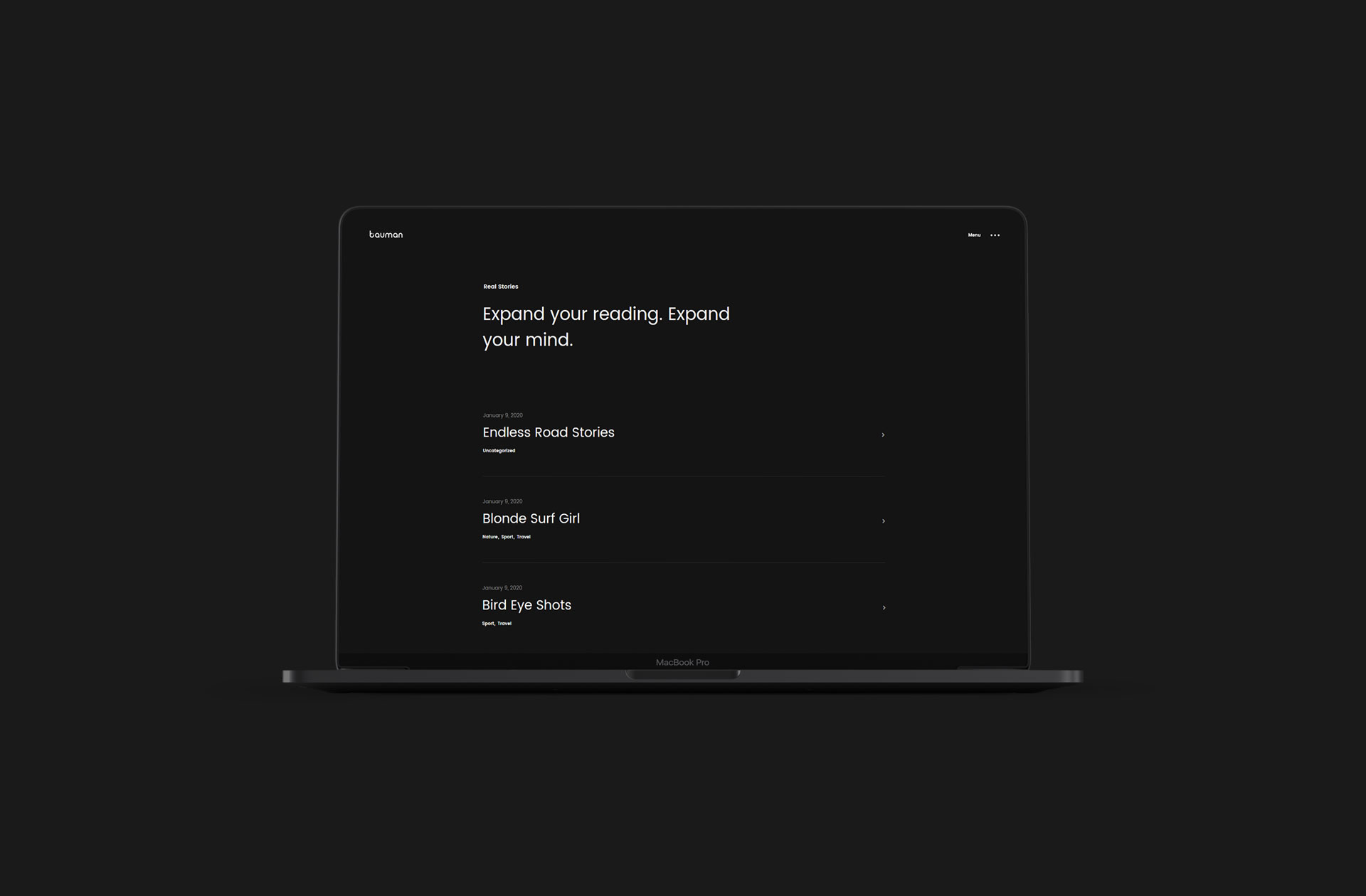 Our approach
The modern, minimal, and functional design is the way to go forward. Modern implies thoughtful designs, minimal pave the way to clear goals and functional leads to achieving targets.
We are trusted by over many clients across the world to power stunning design solutions.
Inside the studio
We are a collaborative studio with complementary profiles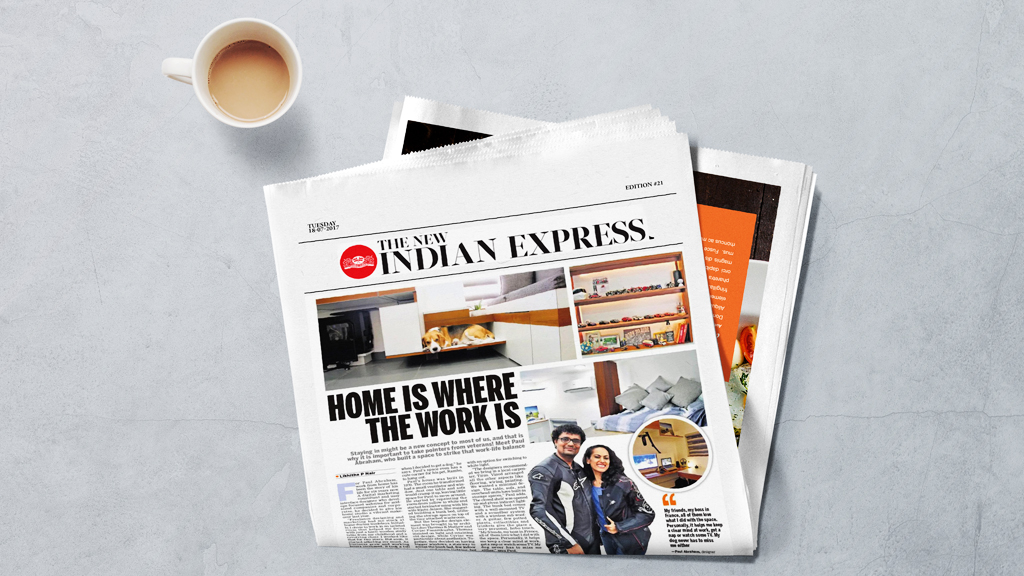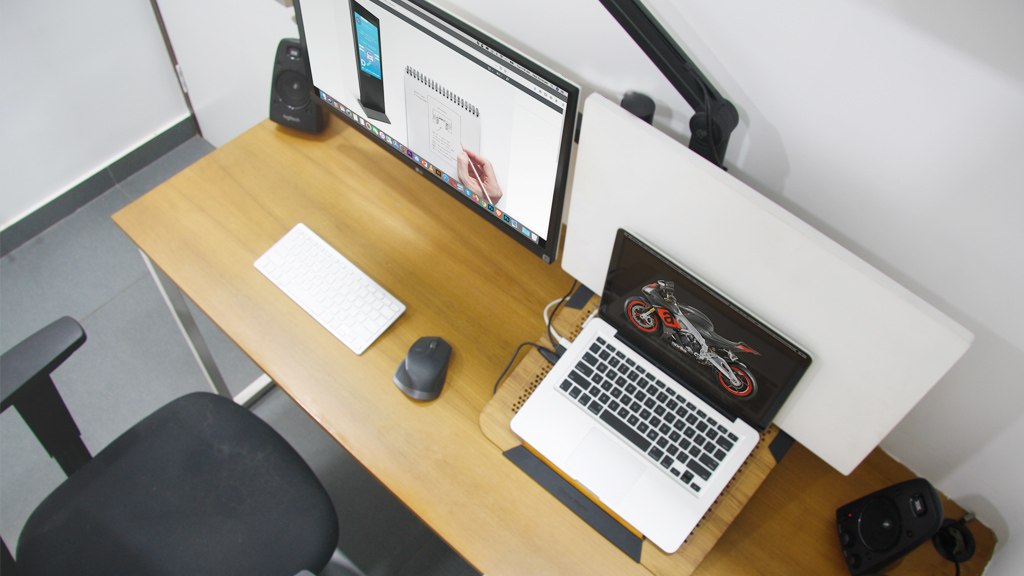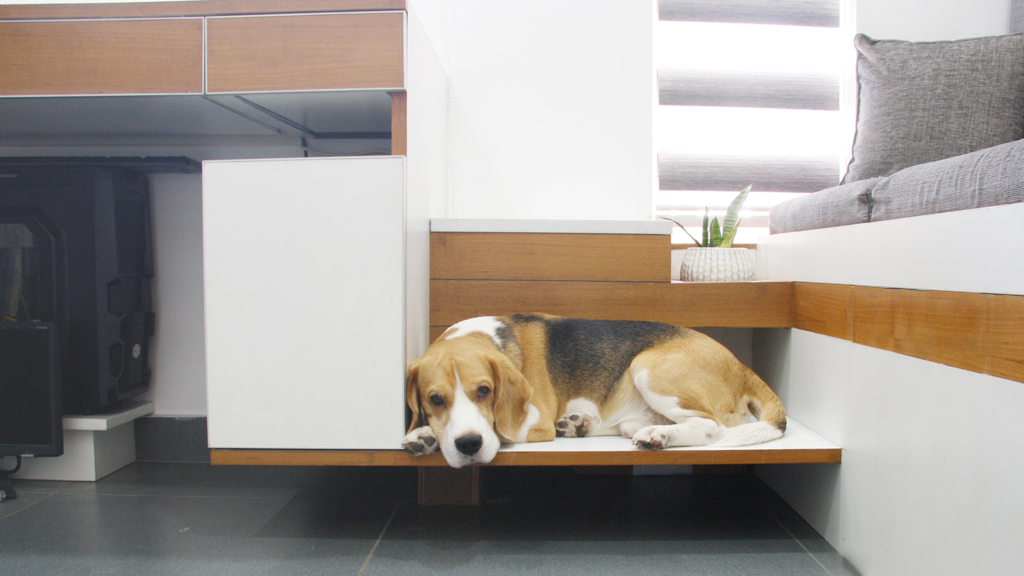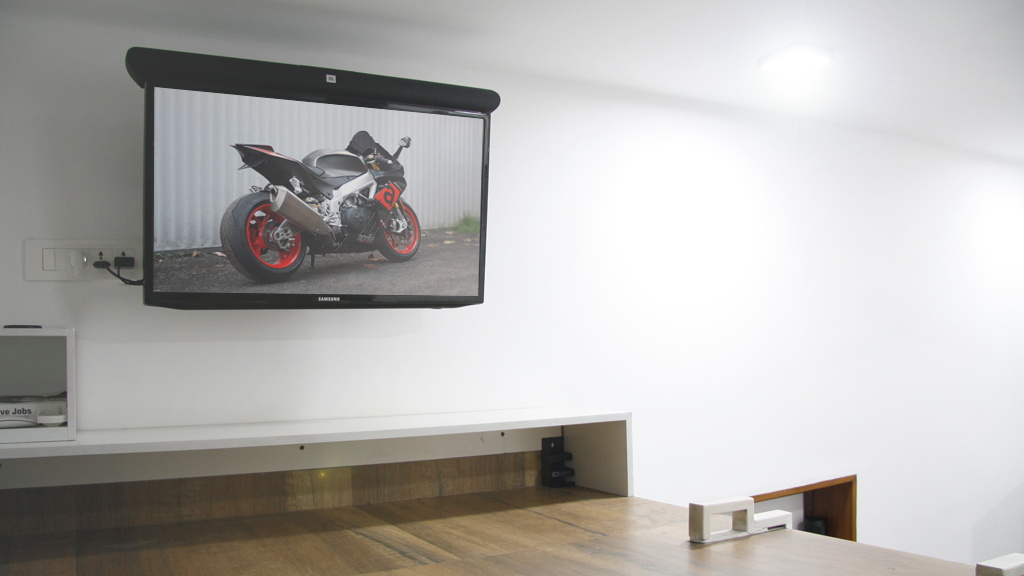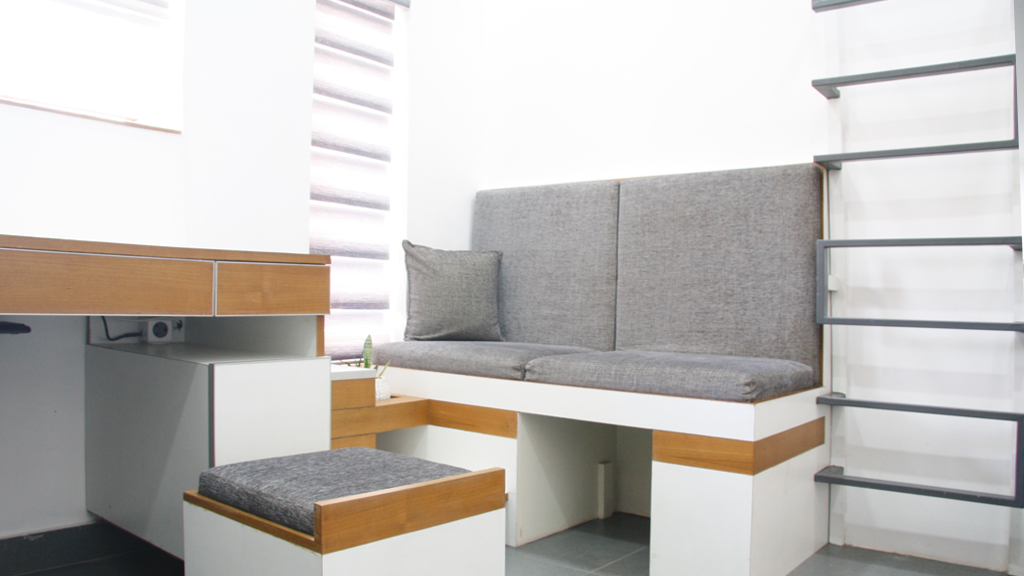 Colega Container
Colega Container
---
We combine design, technology and business strategy into a unified discipline powerful enough to propel companies forward.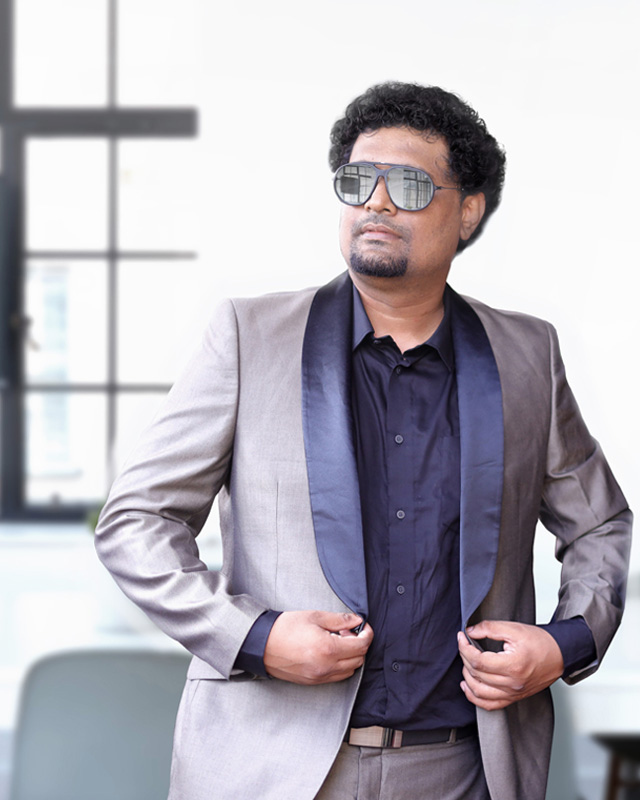 About Paul
---
Paul always appreciates good design! The obvious choice falling under sales profile right after Master in Business Administration dint stop him from chasing his dream to contribute to the design community. From humble beginnings of designing poster works for a performance art centre, he had his hands-on crafting marketing collaterals. Paul had the opportunity to work with a few IT-related companies and the experience gained over time just made things better.
With the speed of light hitting the world, learning never stops. Certified in Hubspot, he also has learned a lot from The Interaction Design Foundation.
Now the focus is on design for mobile & web devices. Expertise now lies in UI design, inbound marketing, content marketing strategy, and website optimization. Follow on Linkedin / Behance .
People
---
There are a lot of wonderful people we meet in life. The spirit of the community has been creating and building trends. These are our core contributors who are close to the heart.
Hareendranath P ( Senior Software Engineer)
Linson Alfred ( Stack Developer )
Richu S. I. ( Web Developer)
Rintu Jaison ( Studio Manager )
Rambo ( The Beagle )
Reshma Mariam Roy ( Writer )
Our Clients
We develop optimized solutions for all our customers.