Coleage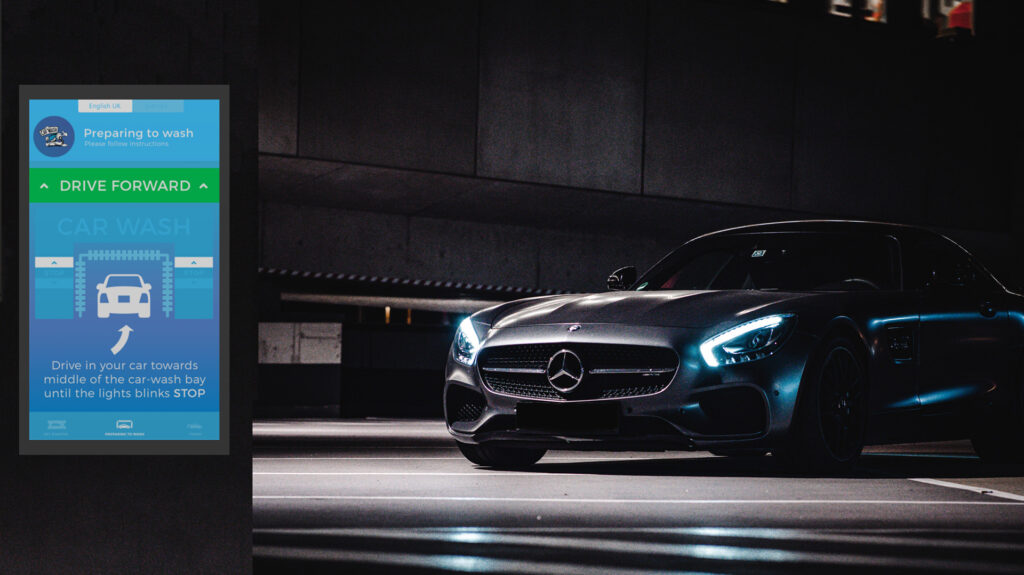 Design Thinking
The goal is to design a simple user interface for the automatic car washing outlet. This interphase should look simple enough for anyone to use.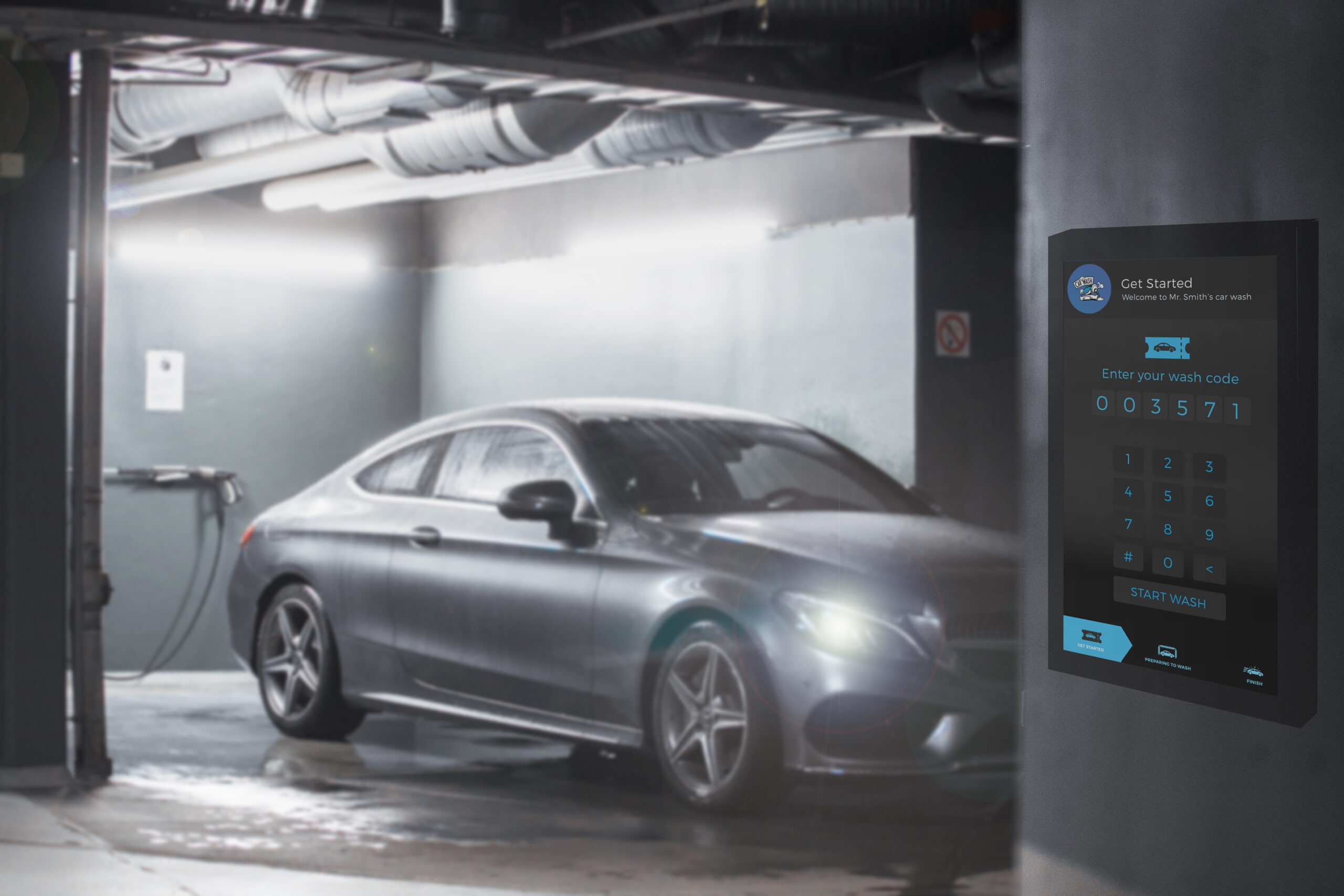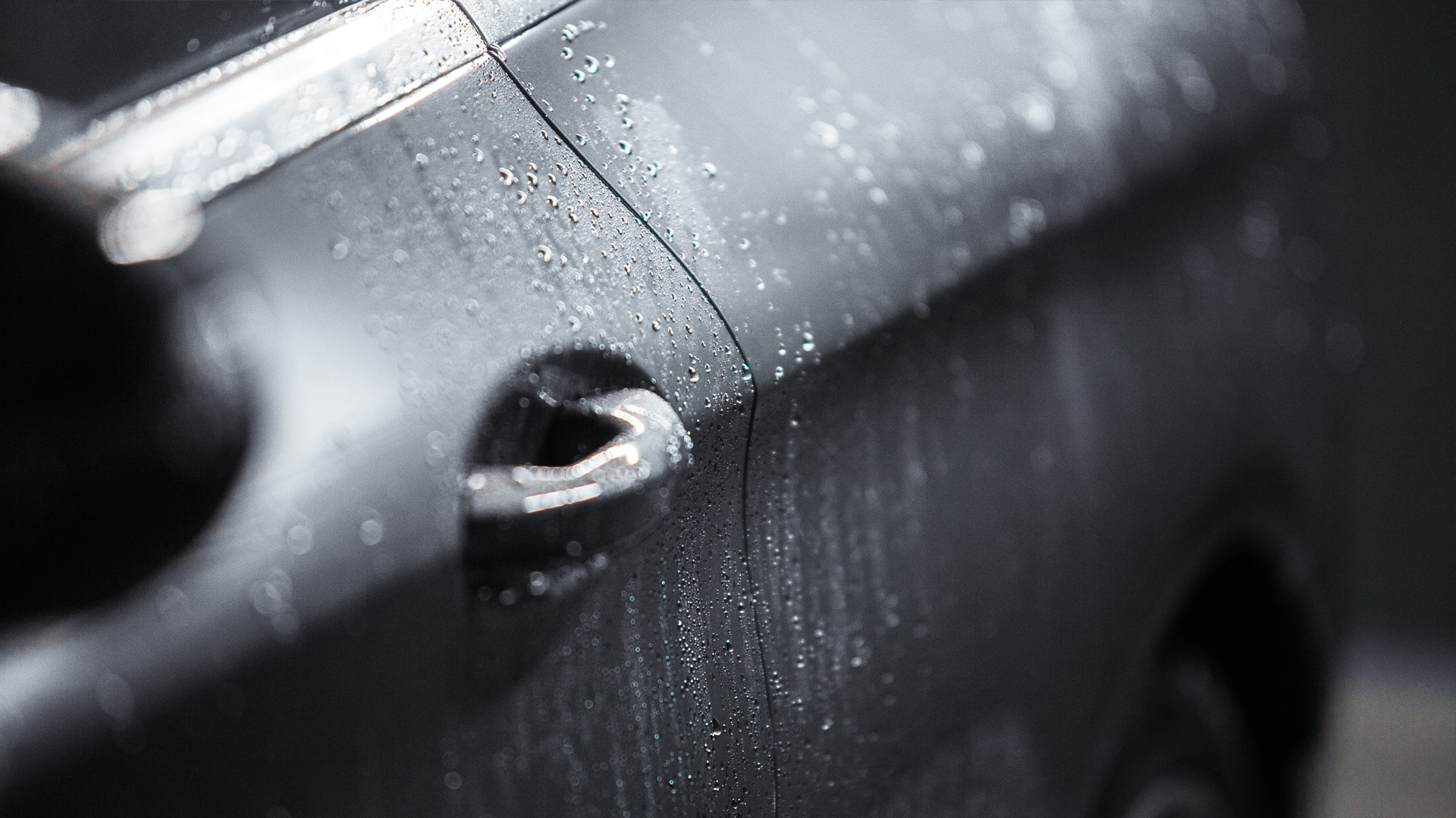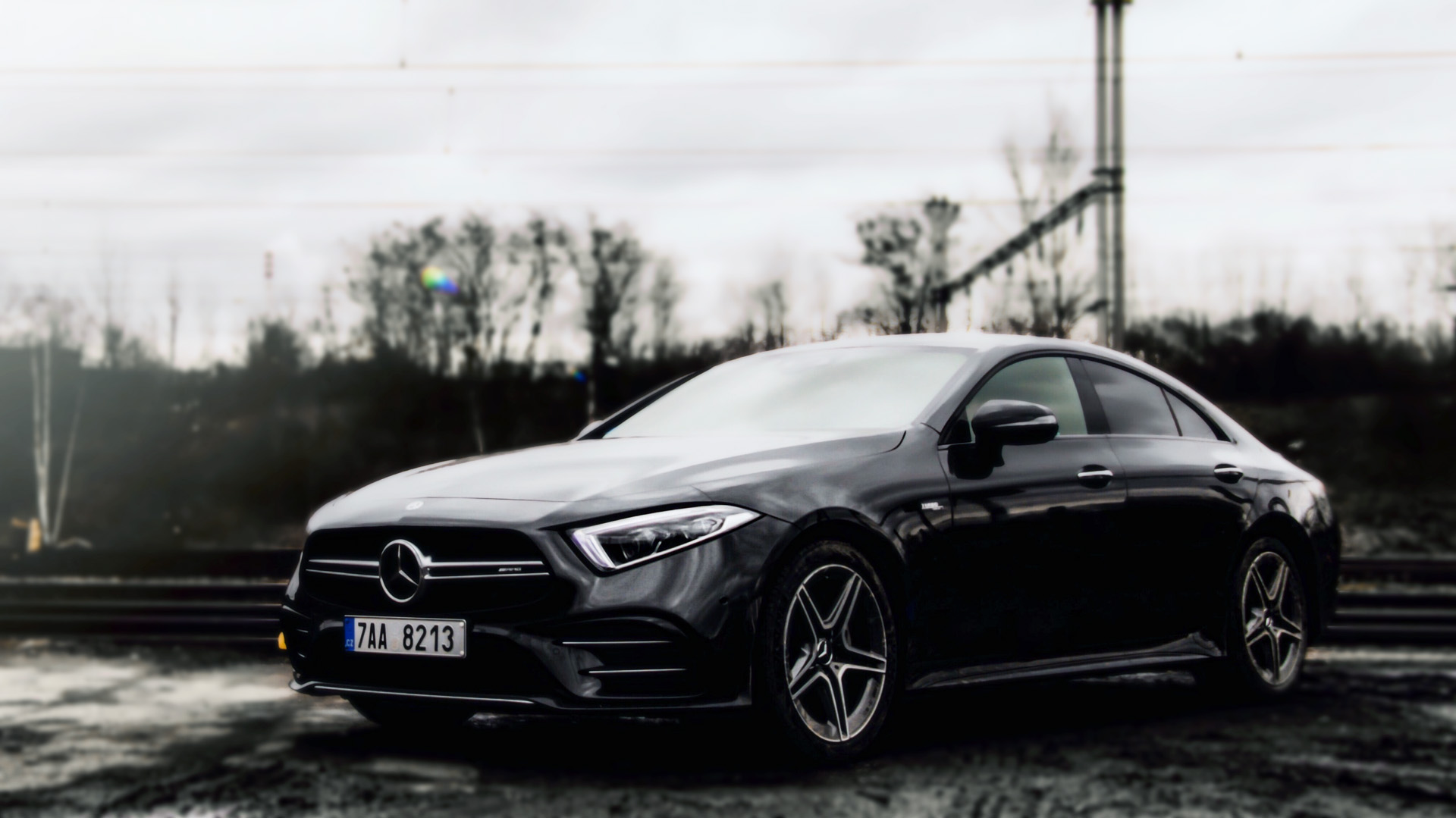 User Interface Design
Recommendations were to have a clean layout avoiding surprises for users and an option to take a step back at any point. Bigger font size and icon/sign language make a good experience for the end-users. Showing the progress towards reaching the goal all the time makes the
experience for the user stress-free.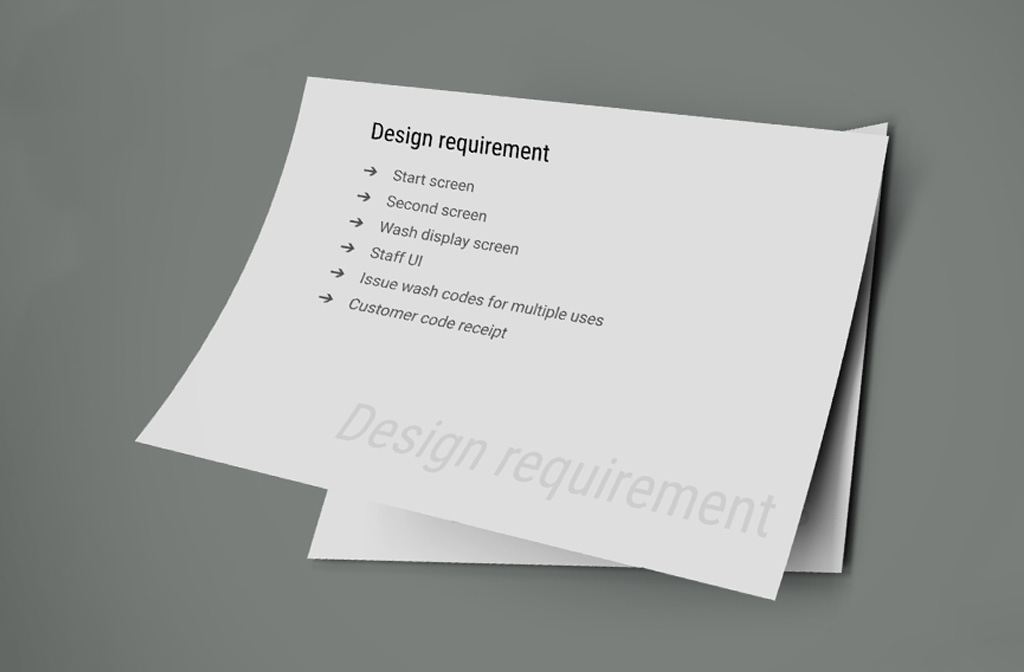 We are trusted by many clients across the world to power stunning designs.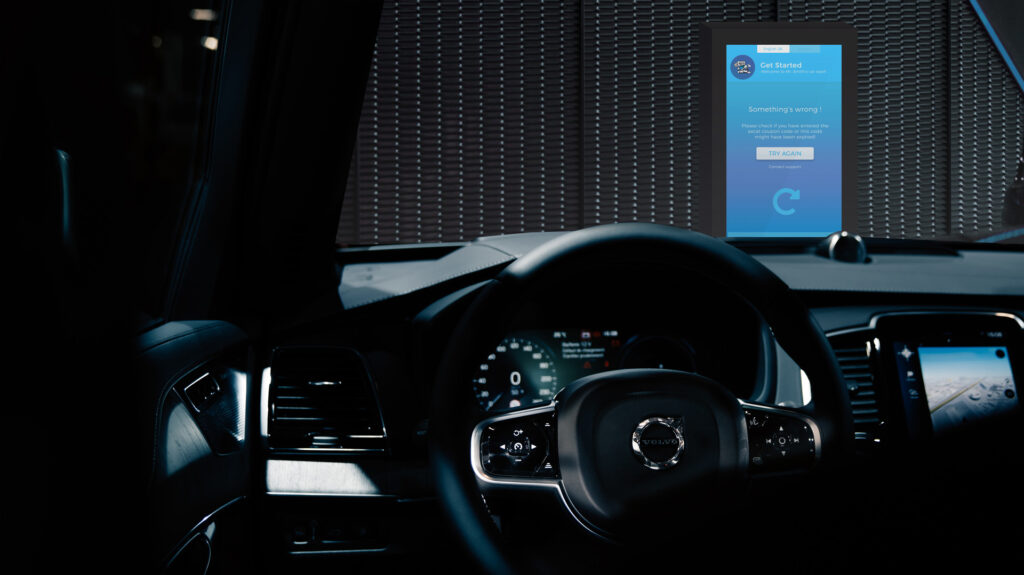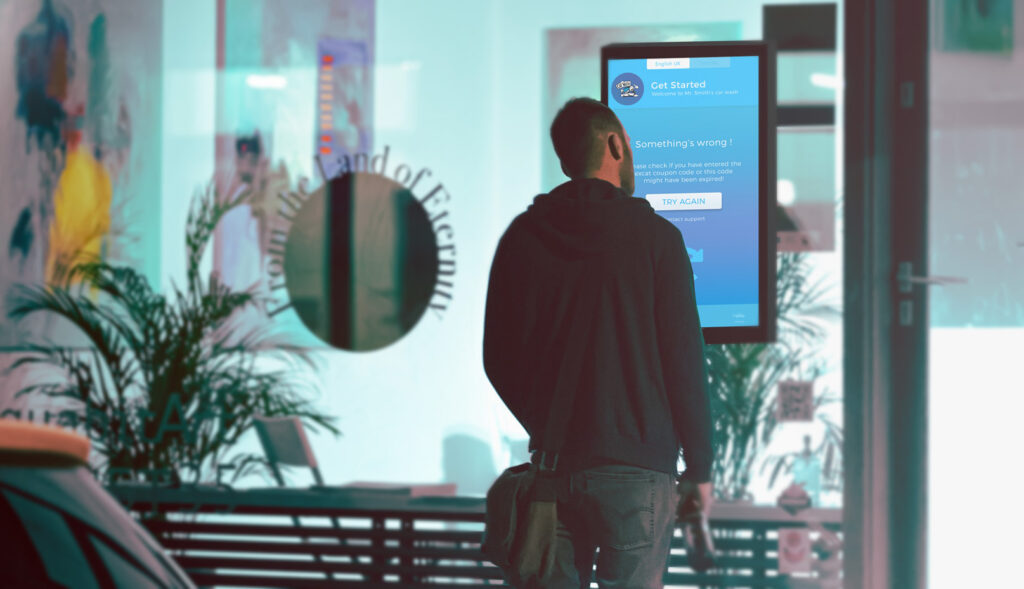 Ping us now, if you have a cool idea to discuss !