About the brand
Square League is a wealth management firm aiming to bring gold standards for its clients. The task was to start from a blank piece of paper and build a brand identity that looks rich and trustworthy. Here is a snapshot of the journey along this quest for bold design.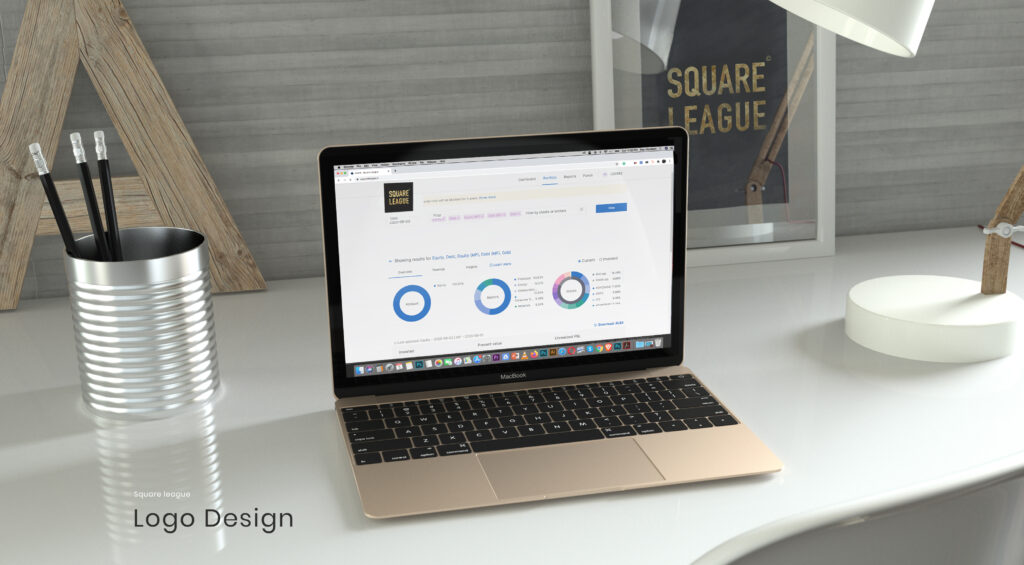 Build the identity
Maintain a cohesive identity with a brand system. Establish the logo, fonts, colors, and more, for consistency and unity.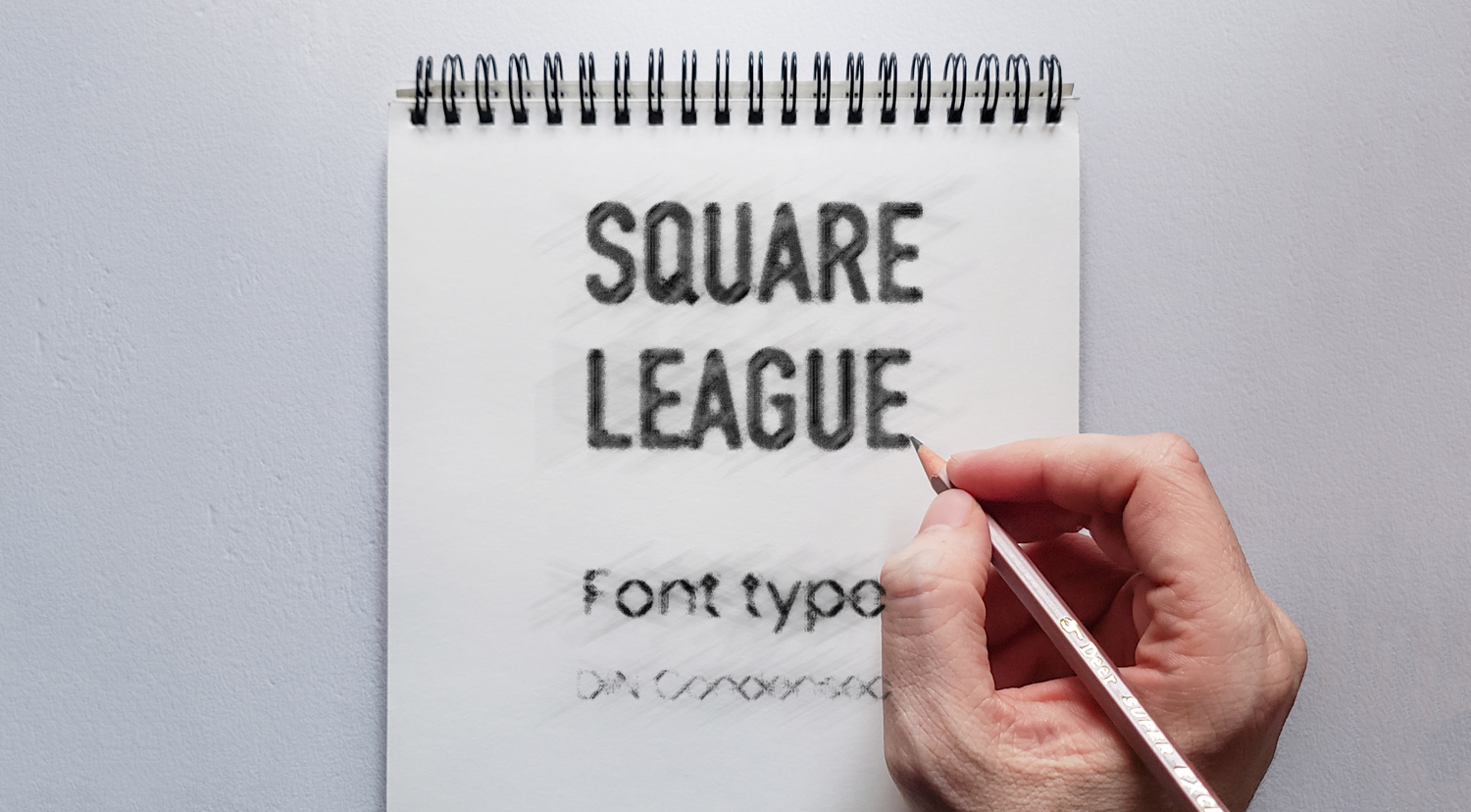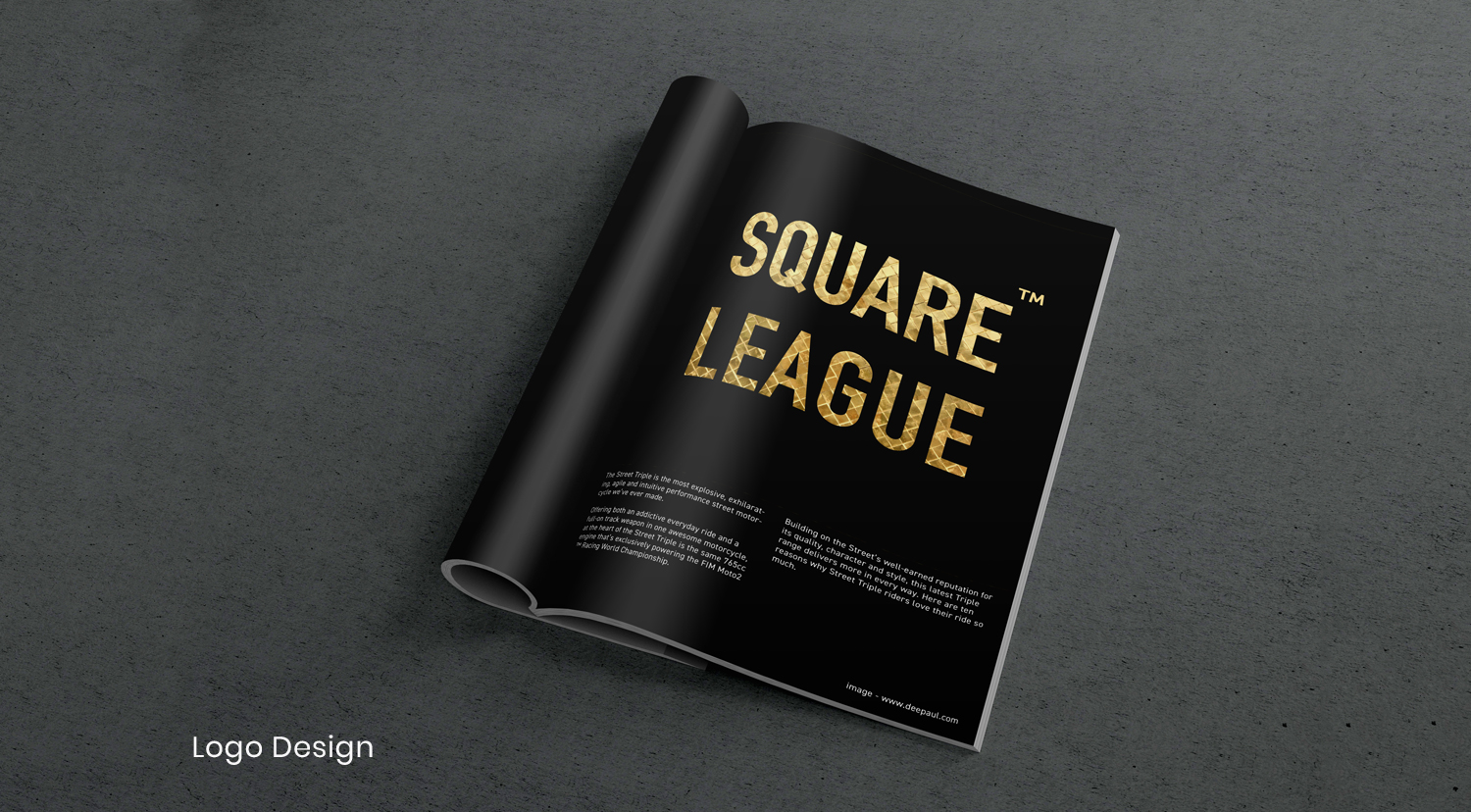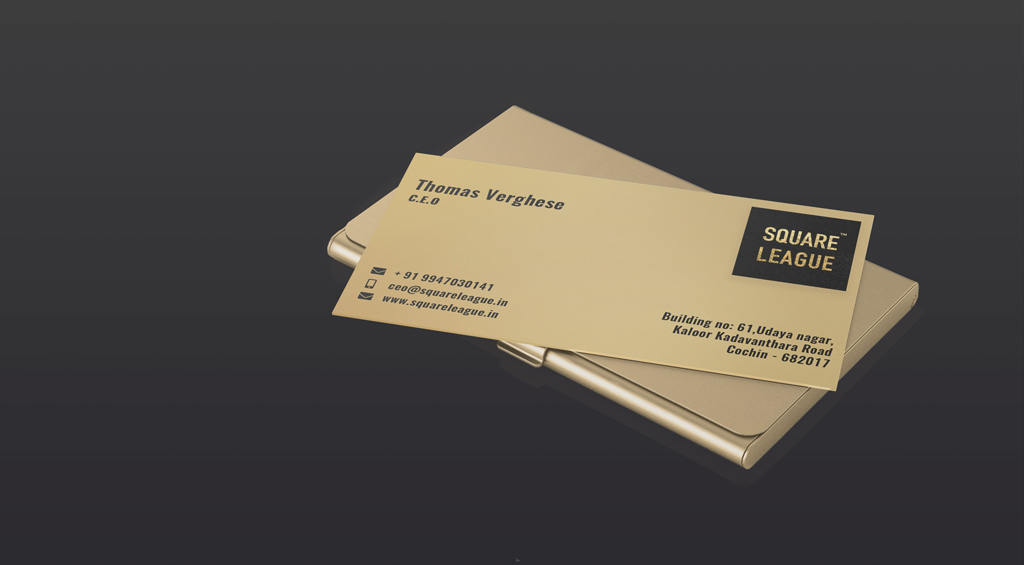 Solutions
Logo Design
Brand Identity Design
Business Cards & Stationery
Styleguides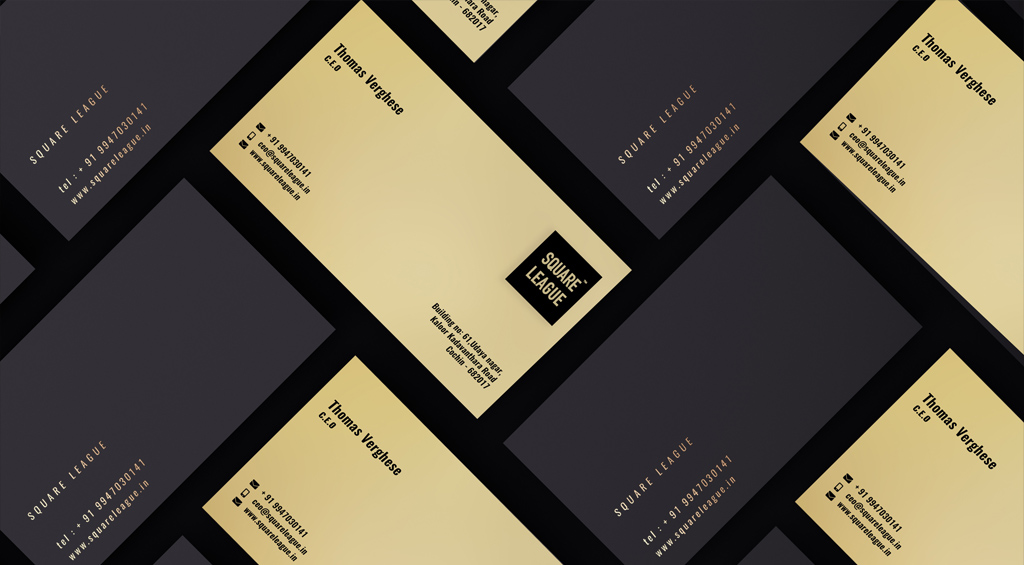 The Result
One word – 'Classy'. This was very well received by Mr. Thomas (CEO, Square League). The typographic logo in gold fonts on a black square always made a statement on its own!