Our Mission
To create modern, minimal, and functional design solutions for the next generation customers. Modern implies thoughtful designs, minimal pave the way to clear goals and functional leads to achieving targets.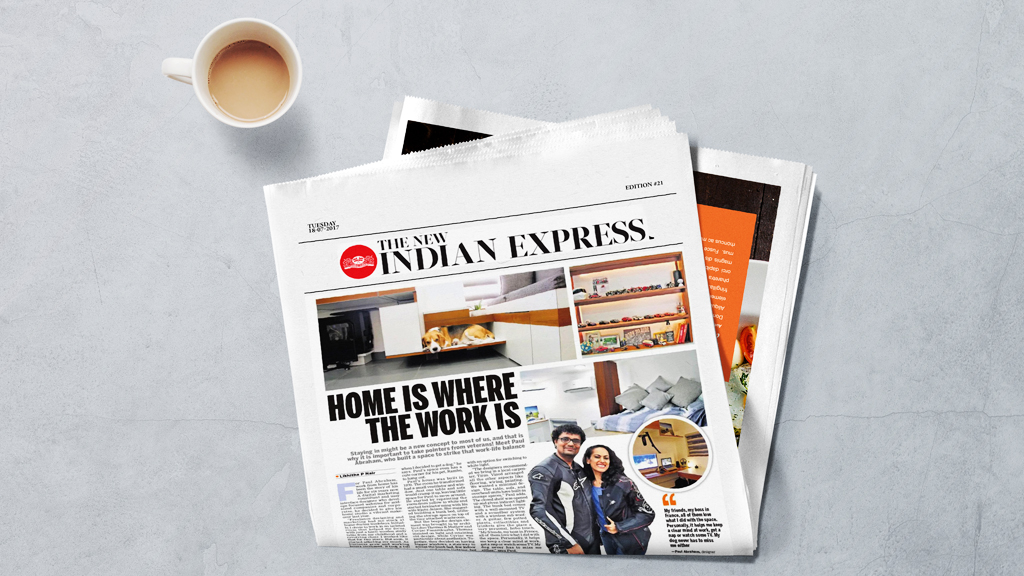 Design for Better Performance
We help to create your brand in the digital space. From the logo render to the digital branding playbook, we help you achieve modern design solutions. We design websites and mobile apps, draft marketing collaterals and strategize landing pages – ensuring quality inbound leads. Together, we make sure to bring out the best for your business.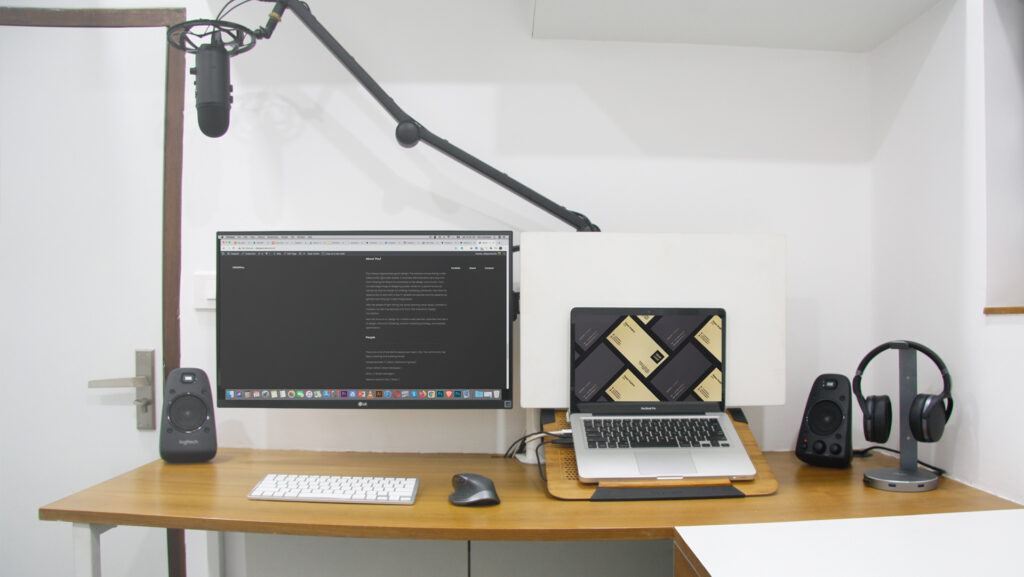 Making design studio spacious
White walls inspired by clean designs. Touch of wood minimal space. The architects who work on the studio – Thomas K Mathew & Cyriac Panamkuzha. Thomas always insists on good light where-as Cyriac brings in the touch of an artist. After sharing the initial idea, we fixed on having bigger windows and a cool stairway to access the bunk bed. We gave Thomas a bit of creative freedom, and he insisted on having a place for some indoor plants as well as to keep warm lighting which is switchable with normal white lights. Wooden finish along with the table crafted by Titus and his family, a precision builder. Flooring, wiring, painting, and other works were taken care of by Vinod who did an excellent job in coordinating tasks.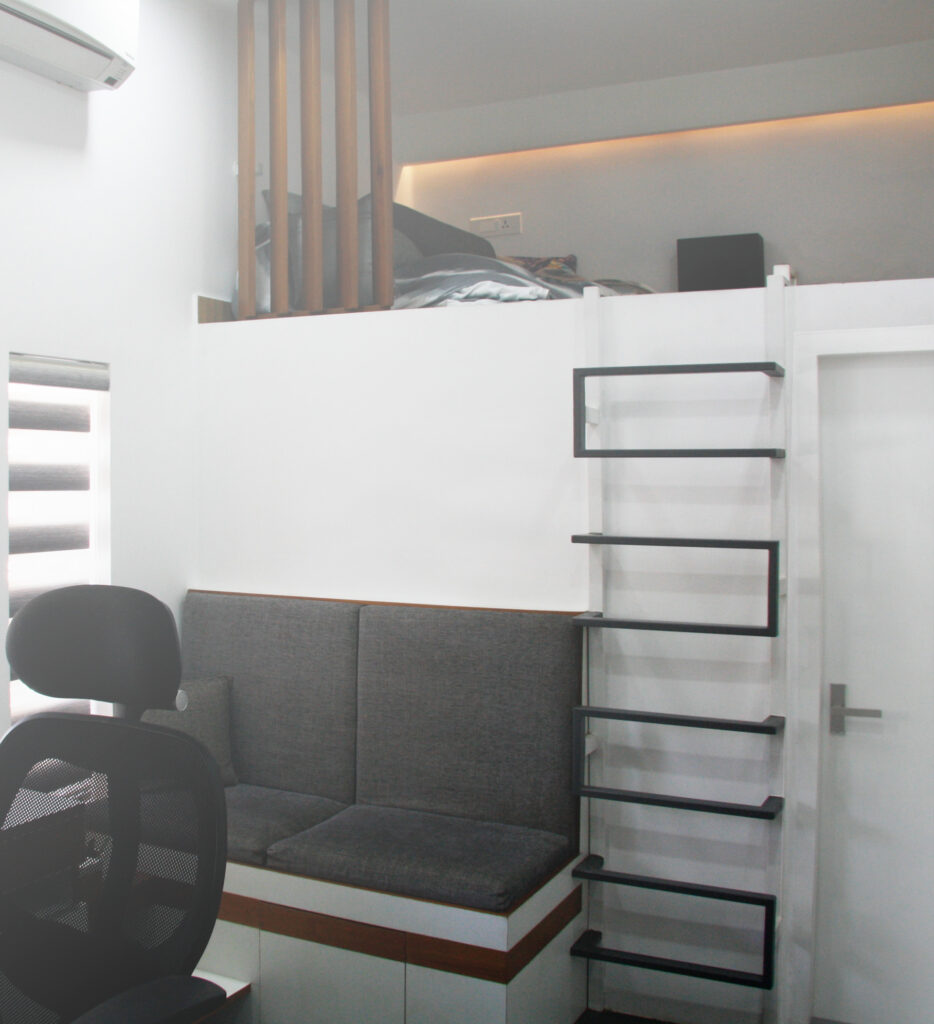 mail@deepaul.com
Write to us! Let's get started.