Build Video Storytelling Around Emotion
Before convincing someone to buy your products or services, you must nurture them through the buyer's journey with the right collateral for each stage. Targeting different audiences with the appropriate marketing materials will help to generate new leads. It will promote products and campaigns, entice new customers, re-engage existing ones, and build brand awareness.
Research
Get Branding elements
Look at target audiences
Determine video type
Understand pain points
Video & audio
Choose video footages
Choose audio track
Create a voice over
Script the video
Story-board
Create video plot
Humanised script
Text to be displayed
Discuss timeline
Production stage
Arrange footages
Mix audio layers
Sound design effects
Share output video
Why make a video ?
It's better than a 'sales pitch'! Watch this brand video made with stock footage.
A good storyteller with an engaging personality. It feels like a personal tale to tell. This makes way to connect the brand with the tale. Customizing your requirement would bring more value to your time and effort.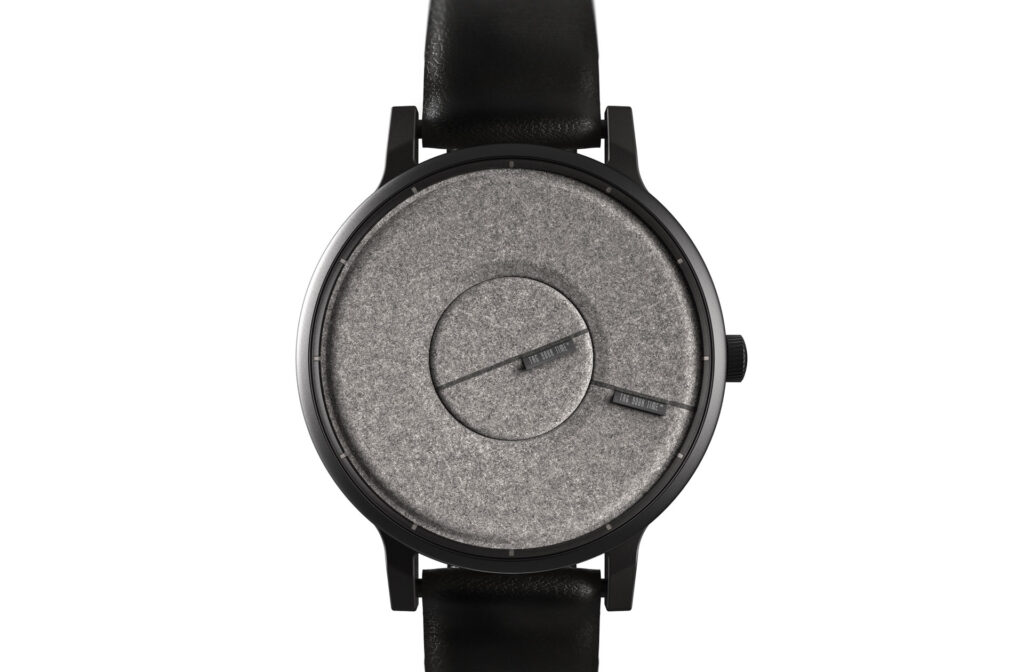 Make videos without using a camera ?
Stock footages to the rescue!
Yes. There are plenty of pre recorded videos which can be taken and edited in a specific order to match our requirements. This saves time and keeps the cost to the bare minimum.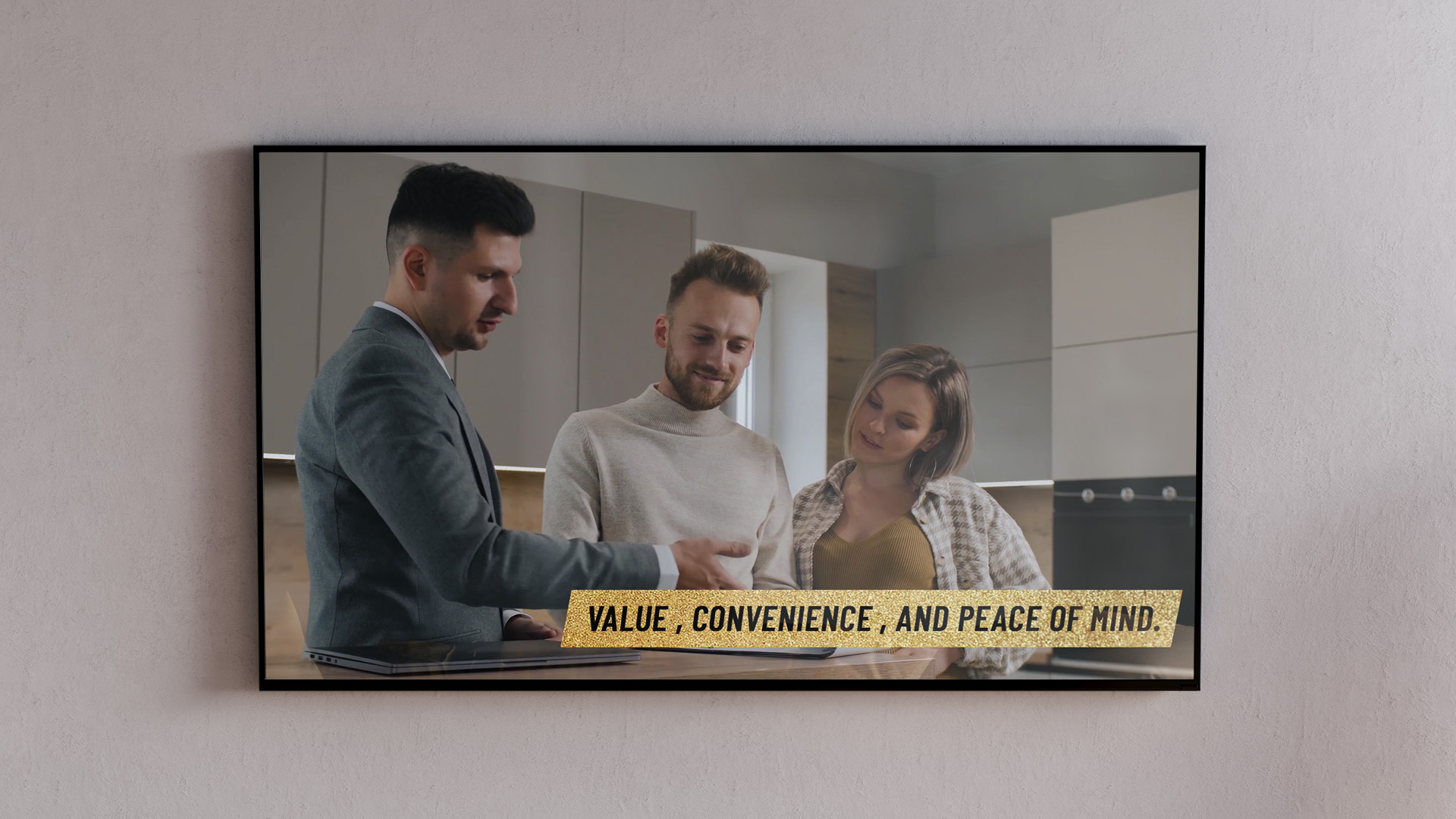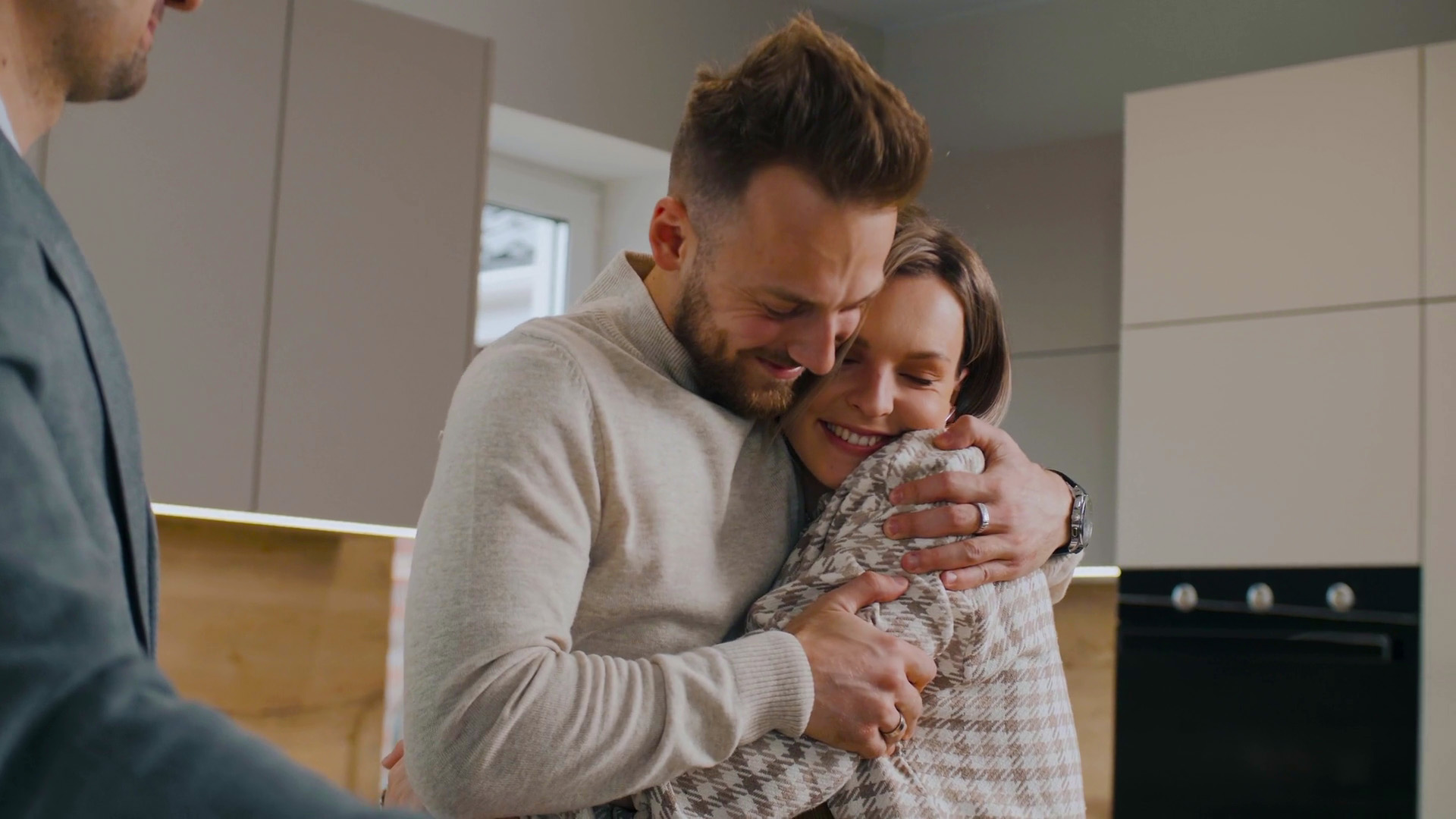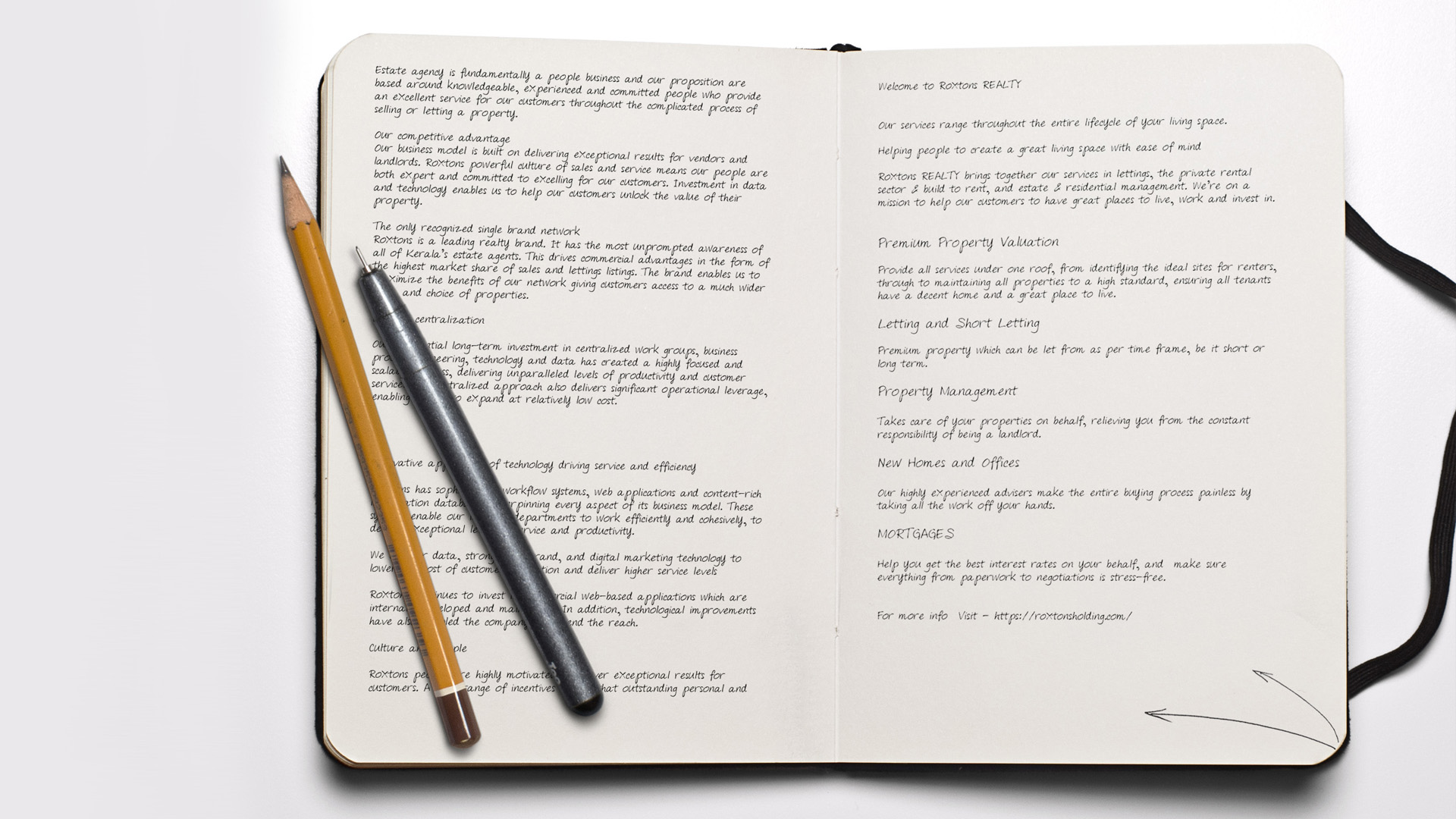 mail@deepaul.com
Write to us. Let's get started !