Our Mission
To create modern, minimal, and functional design solutions for the next generation customers. Modern implies thoughtful designs, minimal pave the way to clear goals and functional leads to achieving targets.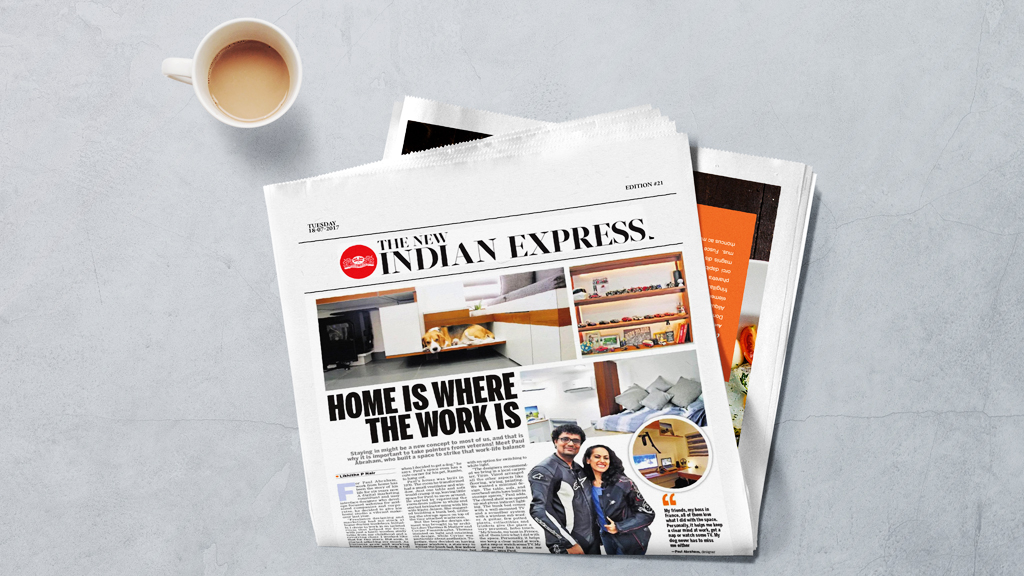 Design for Better Performance
We help to create your brand in the digital space. From the logo render to the digital branding playbook, we help you achieve modern design solutions. We design websites and mobile apps, draft marketing collaterals and strategize landing pages – ensuring quality inbound leads. Together, we make sure to bring out the best for your business.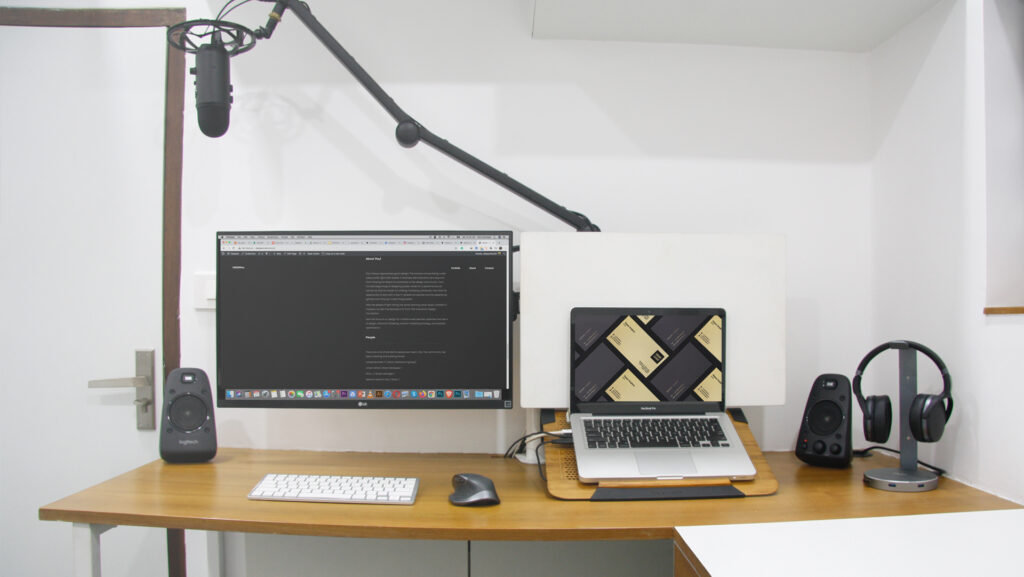 Universal design for daily use
It functions as both a humidifier and dehumidifier. It automatically recognizes the humidity in real time to dehumidify the air when the humidity is high and humidify the air when the humidity is low.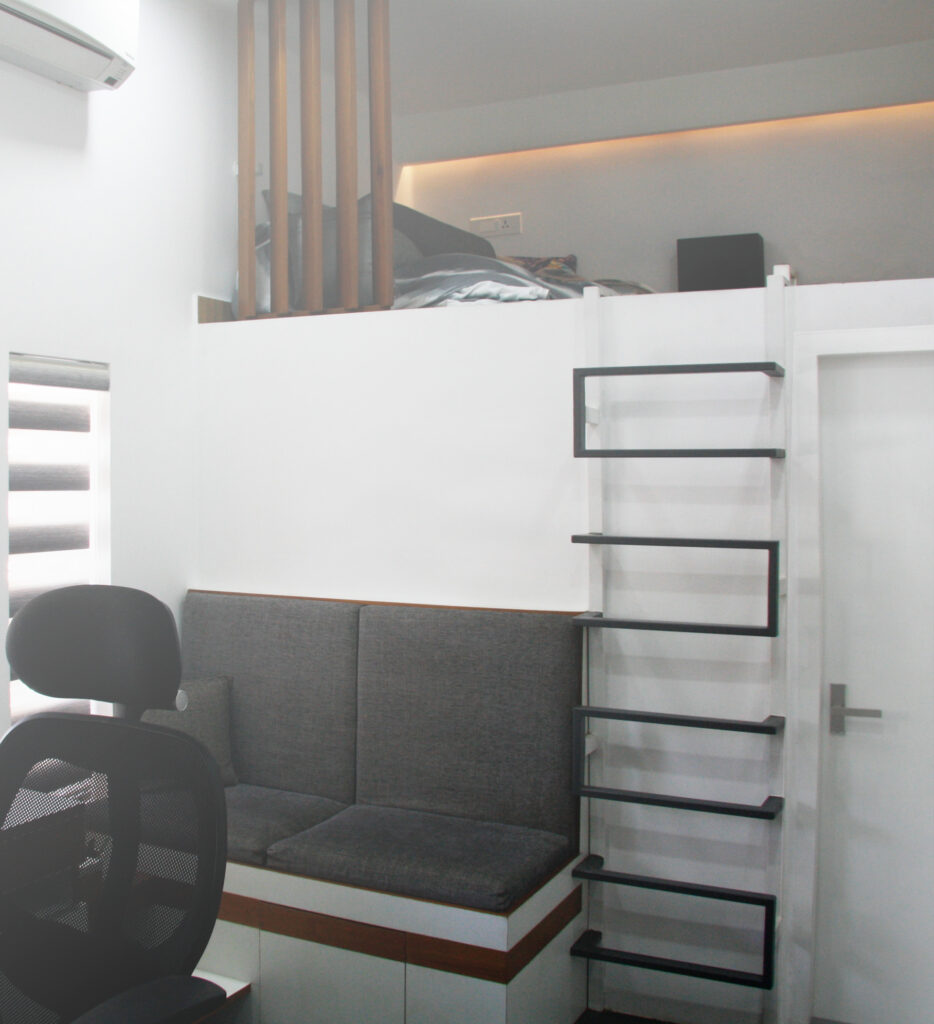 mail@deepaul.com
Write to us! Let's get started.